The Ian's Cup Soccer Clinic fundraiser has been canceled for 2021 due to COVID-19 restrictions
Your support is appreciated. Please consider supporting Ian's Cup 2021 fundraiser by purchasing a t-shirt or participating in our Virtual Gift Card Pull Fundraiser!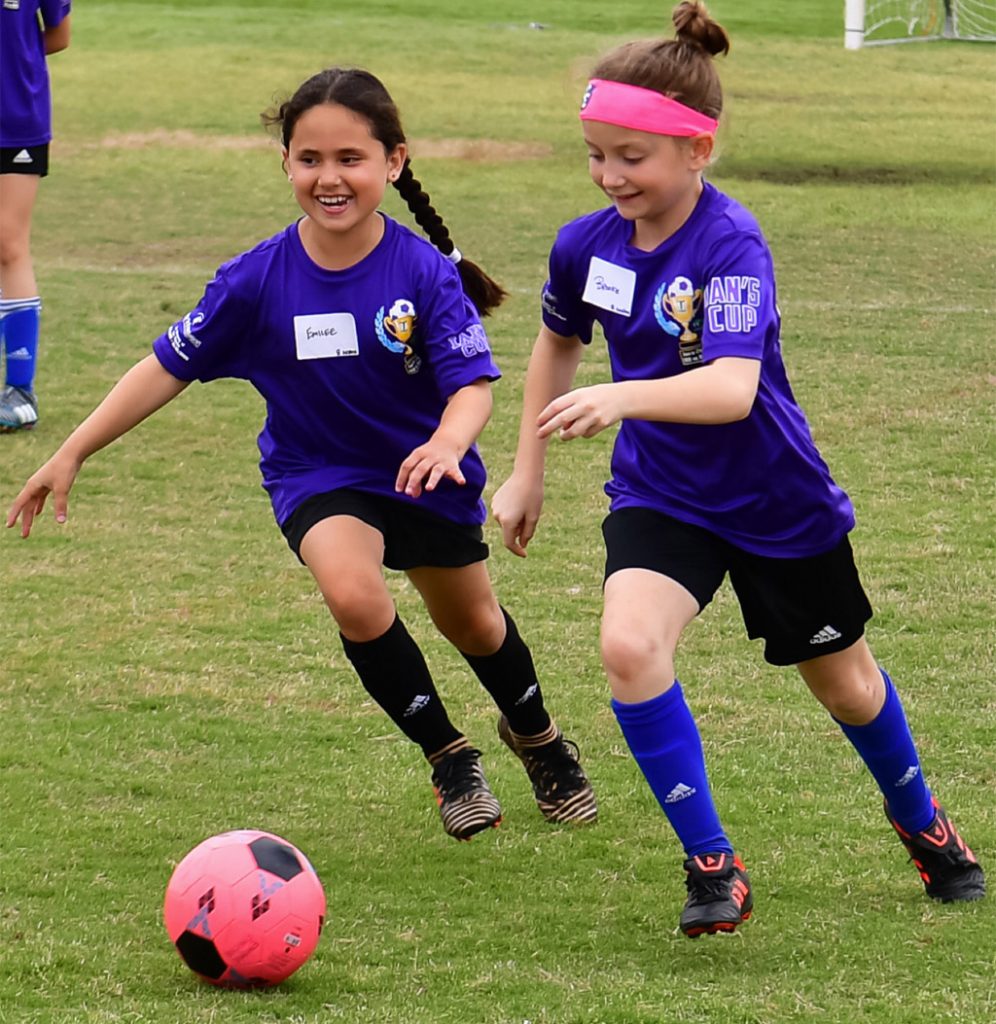 Who is the soccer clinic for?
Youth ages 4-14: Recreation & club players welcome (will be grouped according to age & skill level)
When is the soccer clinic?
The 2021 Soccer Clinic date is coming soon!
Walk-in registration begins at 1:30pm
Where is the soccer clinic?
Cost
$30 per player for the 2.5-hour training clinic if pre-registered. $35 for same day walk-in registrations.
Can I get my own shirt?
Do you want a Ian's Cup t-shirt of your own? We've got them! All youth pre-registered for the clinic by Monday, February 15th, 2021 will receive a purple Ian's Cup t-shirt with their registration fee and walk-ins will receive a t-shirt while supplies last. We have additional styles and colors available to order. Thank you in advance for supporting Ian's Foundation and helping us give back to the San Antonio community.
What to bring
Cleats (if available), shin guards, an age appropriate ball, water and a desire to learn and have fun.
Walk-in registration is available on the day of the clinic beginning at 1:30PM
Interested in volunteering at the soccer clinic?