Over
has been given in scholarships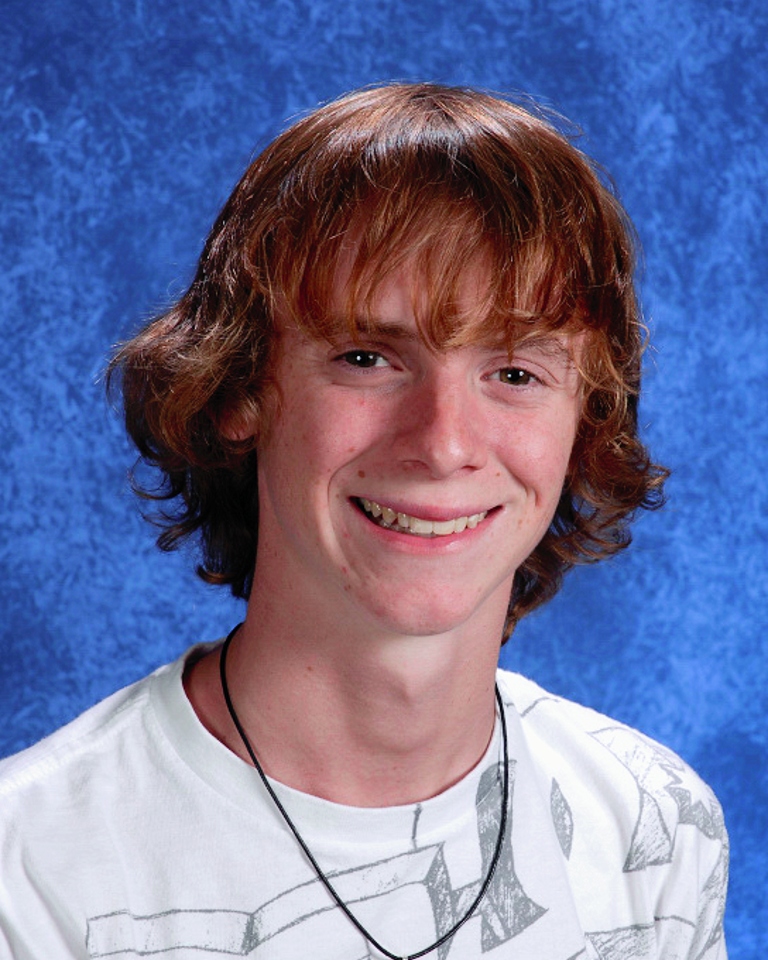 Dedicated to honor the memory of our son, Ian Fincke, we provide scholarships to graduating seniors from both Reagan High School and Johnson High School varsity soccer teams that are pursuing higher education.
Ian's love for the game of soccer is our inspiration. To date over $61,000 in scholarships have been awarded in memory of Ian.
Please bring gently used cleats to donate the day of the clinic. Look for the "Soccer Gear Donation" sign and bin near check in.
Ian's Cup is proud to be a part of