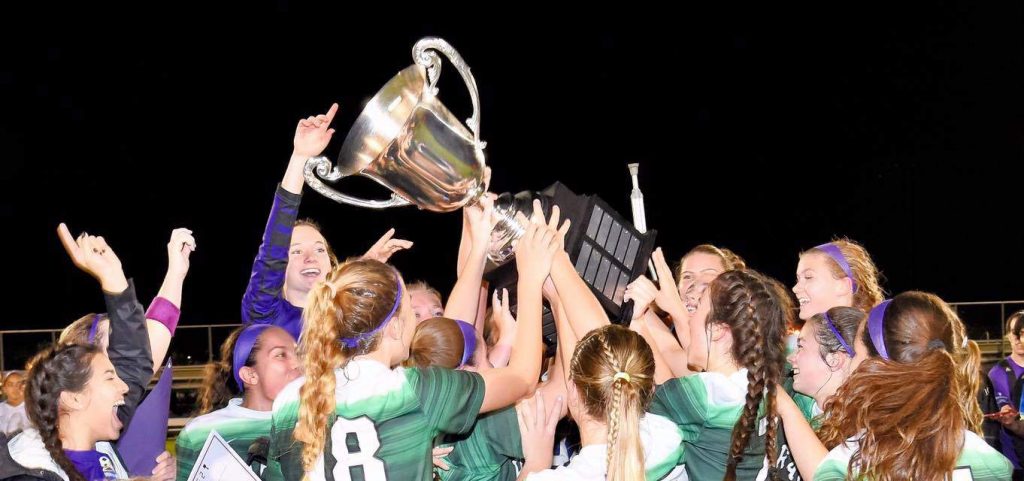 Despite a heroic effort Rattlers edge Jaguars and hold onto Ian's Cup with an aggregate score of 4-3 during the 8th Annual Ian's Cup soccer match held in memory of Ian.
2017 Scholarship award winners were:
Ryker Behrens (RHS), Julia Thiel (RHS), Colleen Gleason (JHS), Sara Gates (RHS) and Jacob Hallenberger (JHS).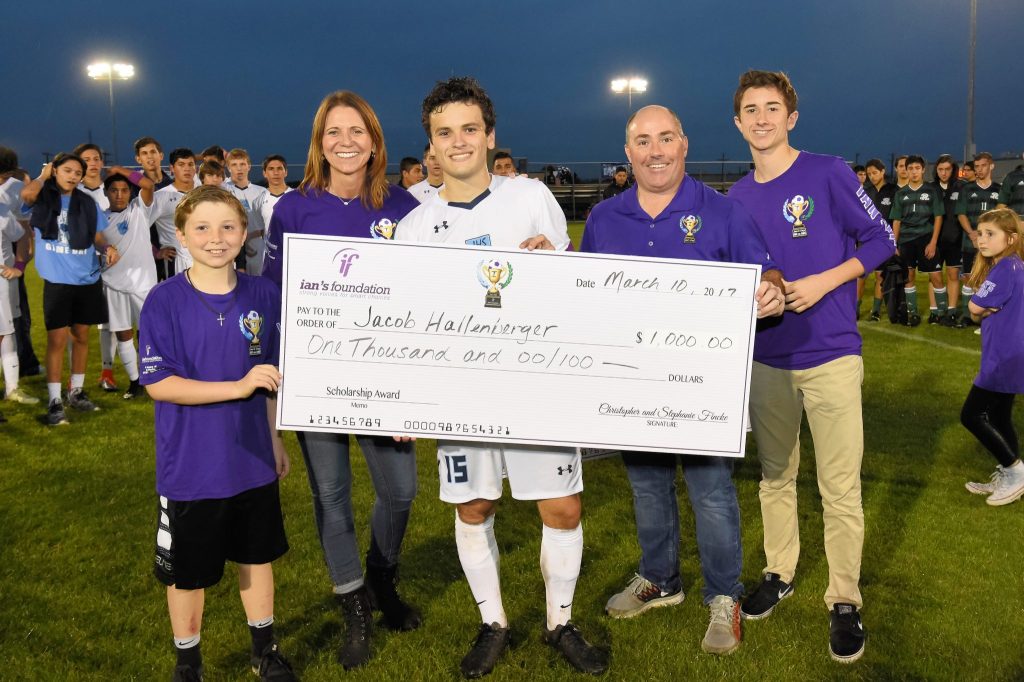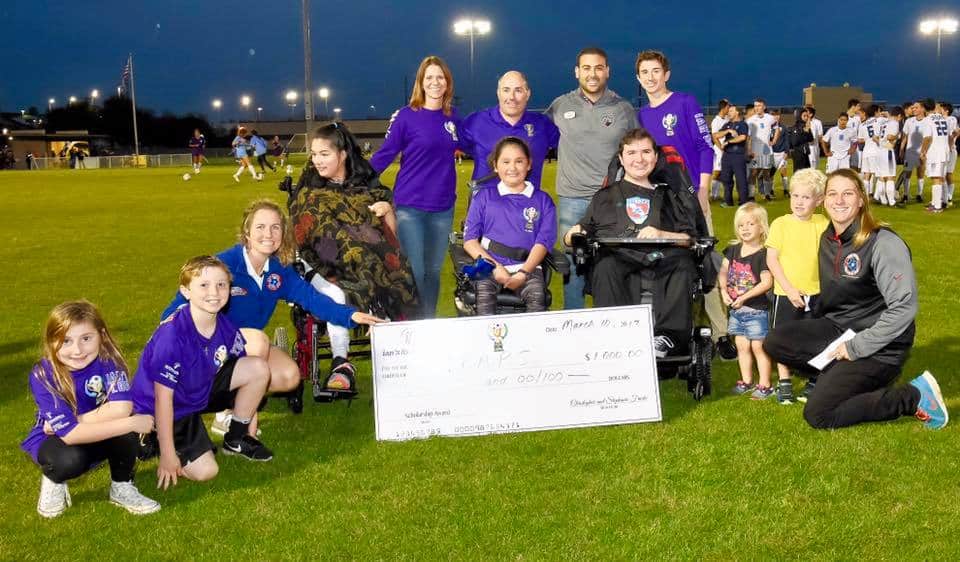 A donation was made to the power wheelchair soccer team/S.T.R.A.P.S through fundraising efforts from the JHS and RHS soccer teams.