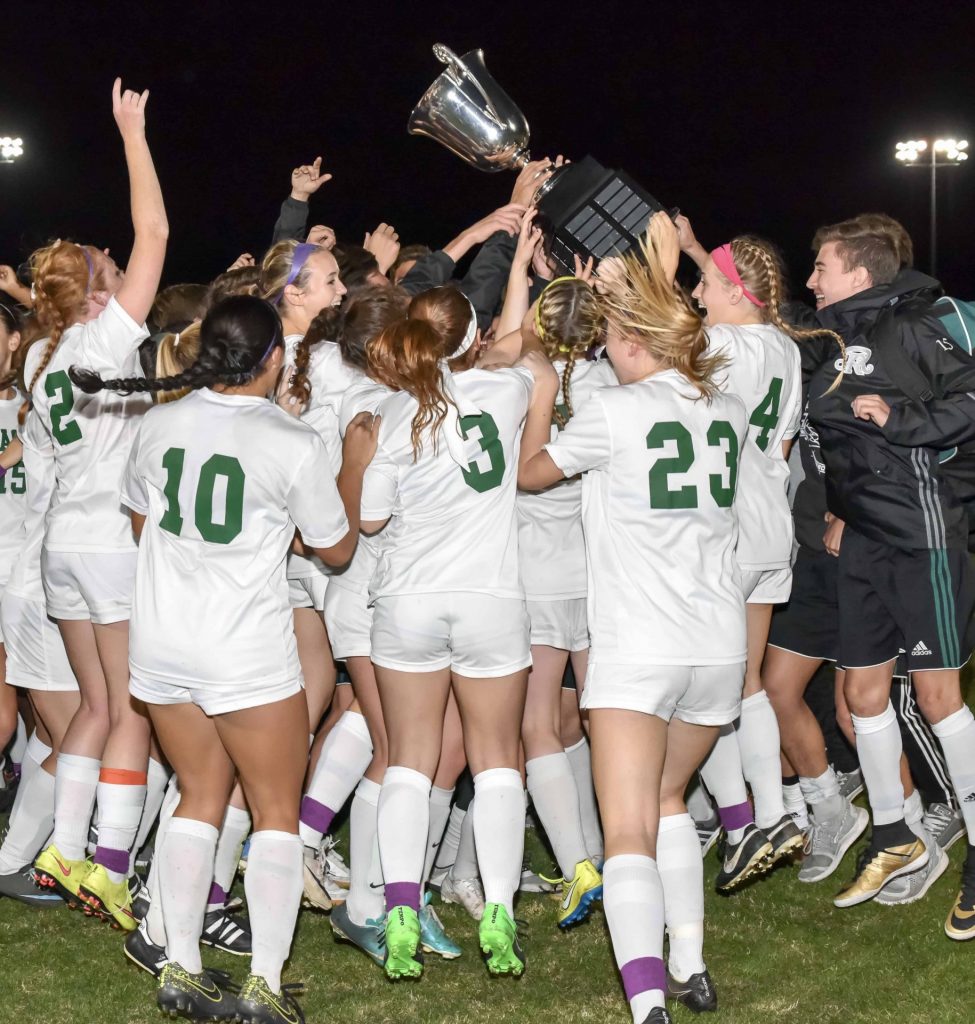 The 7th annual Ian's Cup match was held on March 1, 2016 at Blossom Athletic Stadium.
The game was formerly known as The Fincke Cup, however, the events truly revolve around the memory of Ian, who is the inspiration behind the game and the fundraising efforts.
The name was changed this year to reflect the memory of Ian and to raise money in his honor to give back to the San Antonio community.
The annual intense double header opened with the boy's varsity match between Johnson and Reagan High Schools in which the Reagan boys defeated the Johnson boys 2-0.
Later that evening the Rattler girls dominated the Johnson girls with a final score of 4-1. Reagan High School was the winner of the 2016 Ian's Cup with a final aggregate score of 6-1 over Johnson High School and will continue to keep possession of the coveted Ian's Cup for another year.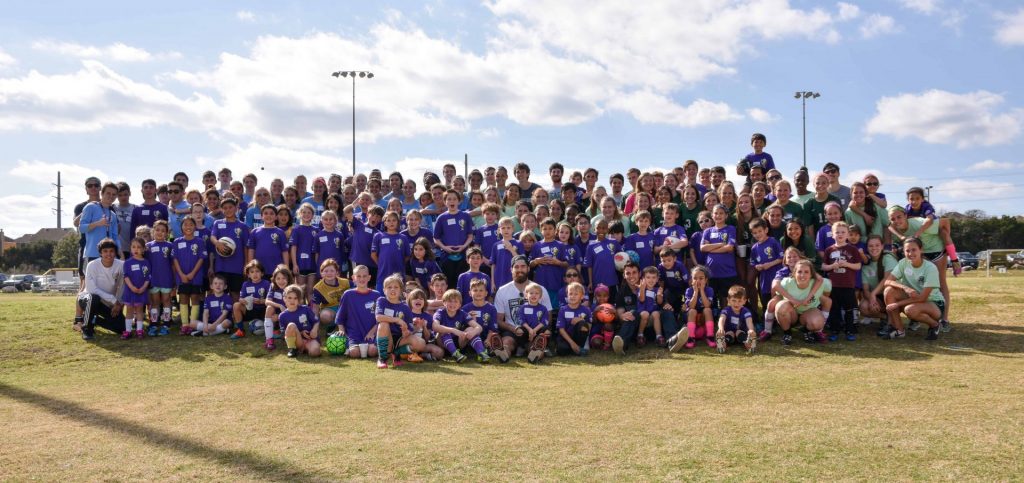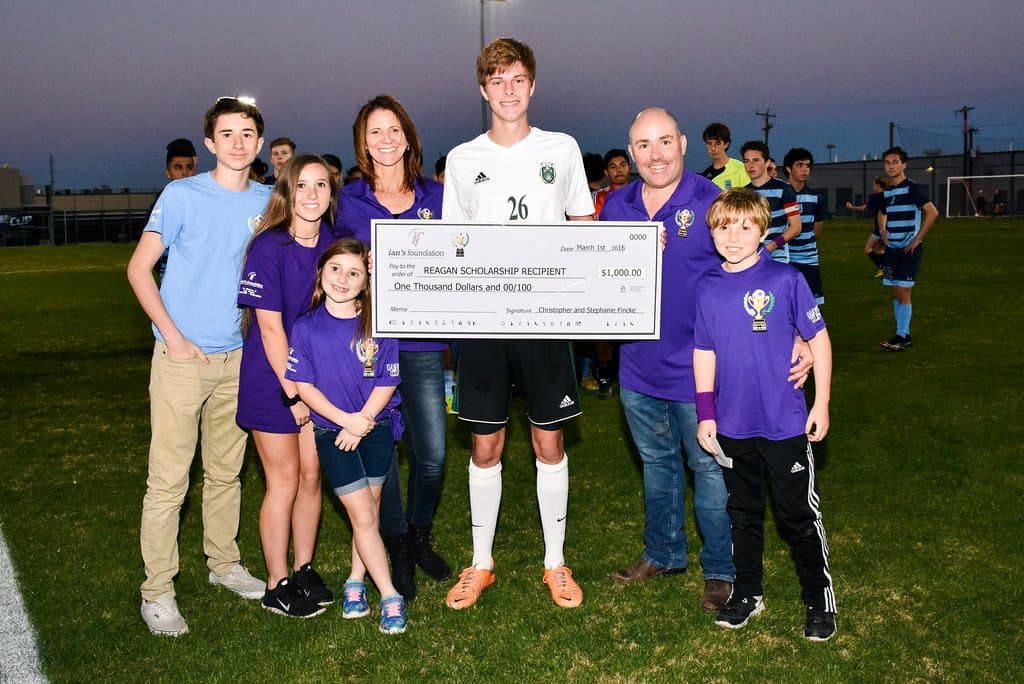 The scholarship award winners for Johnson HS were Bailee Shanks/Courtney Trimble (tie) and Travis Schantz. The recipients from Reagan HS were Katie Labat/Alyson Lippincott (tie) and Austin Borreani.