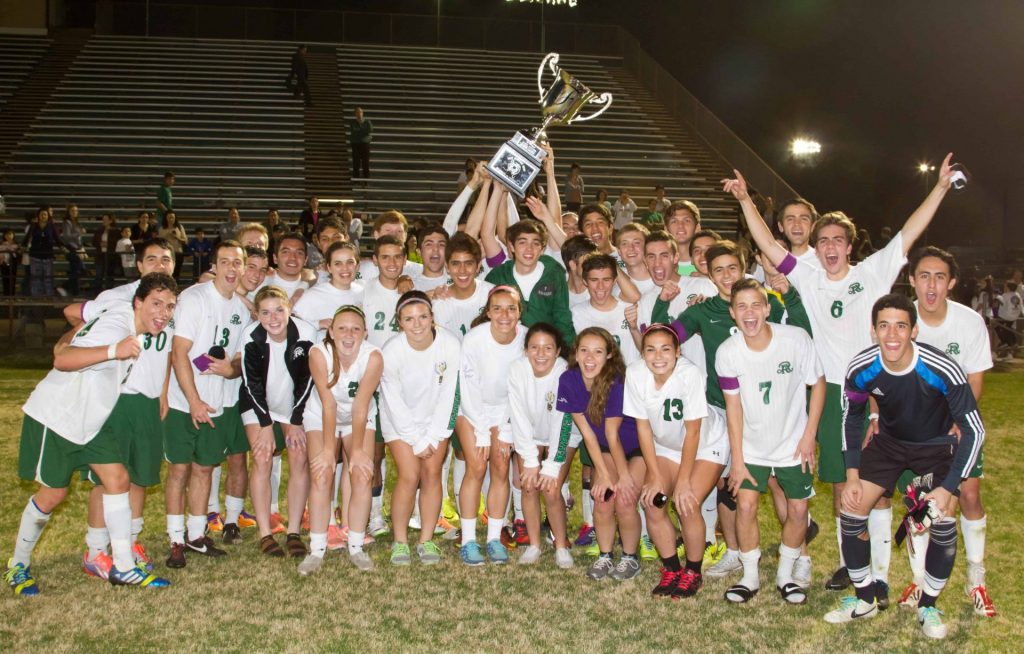 The 5th Annual Ian's Cup (formerly Fincke Cup) soccer match was held on Tuesday, February 18th at Blossom Athletic Center.
This annual intense double header opened with the girls' varsity match between Johnson and Reagan High School, in which the Reagan girls defeated the Johnson girls 4-1.
Later that evening the Reagan boys bested the Johnson boys by a score of 4-2.
With the aggregate score for the night ending with RHS 8 and JHS 3 the Reagan Rattlers took home the coveted Ian's Cup trophy and bragging rights for this year.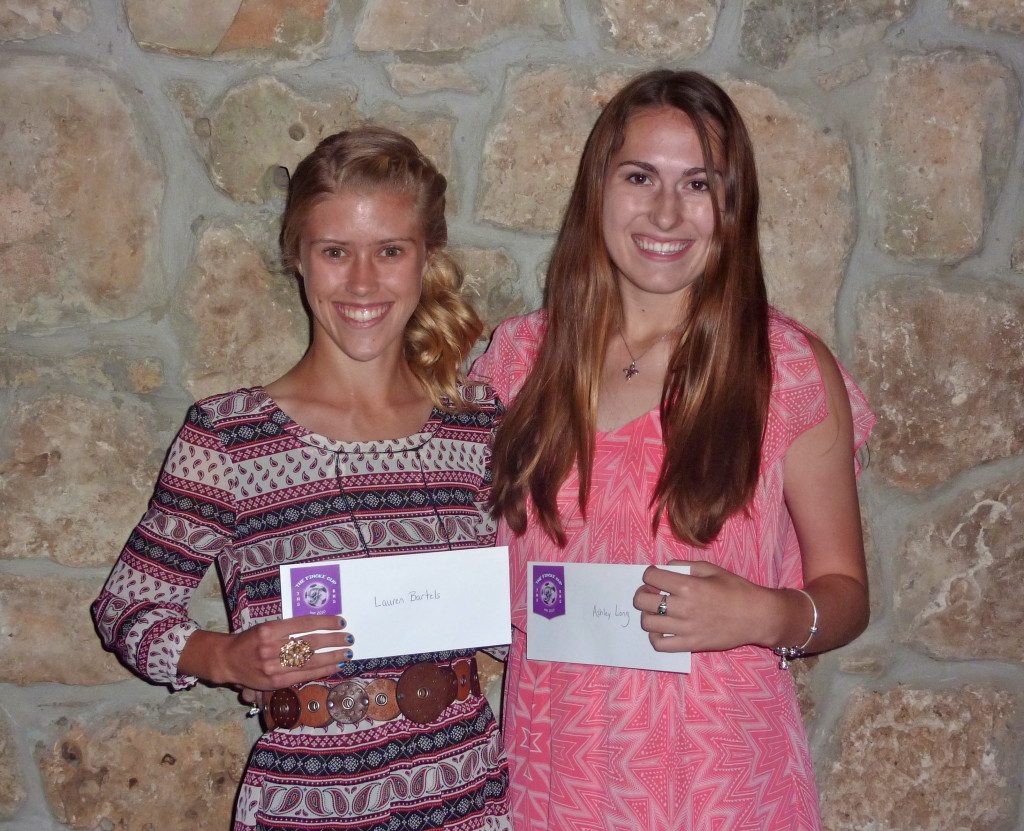 The scholarship award winners from Reagan HS were Ashley Long/Lauren Bartels (tie) and Nick Reuter.
The recipients from Johnson HS were Madison Amaro and Nicholas Dauphine.