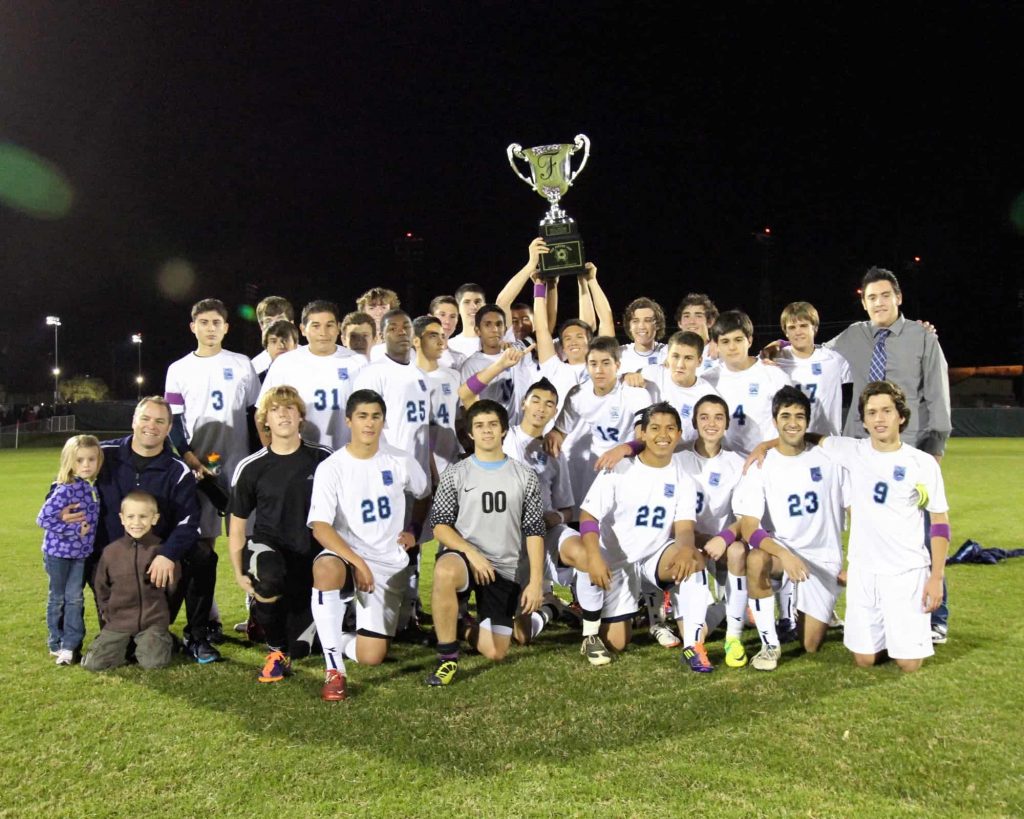 The 3rd annual 2012 Ian's Cup (formerly Fincke Cup) was held on Tuesday March 20th, 2012 at Blossom Athletic Center. The girls varsity soccer match between Johnson High School and Reagan High School was the first game of this intense double header in which the Johnson girls barely outmatched a determined Reagan team by a score of 1-0.
In the boys varsity nightcap that followed the girls game a talented Reagan team prevailed 2-1, despite a late and desperate rally by an unrelenting Johnson team. With the aggregate score of the two matches tied at 2-2, the coveted Ian's Cup trophy, which has spent the last two years at Reagan High School, was taken back to Johnson High School for the first 6 months of the year and then will head over to Reagan High School for the rest of the year until next years 4th annual 2013 Ian's Cup.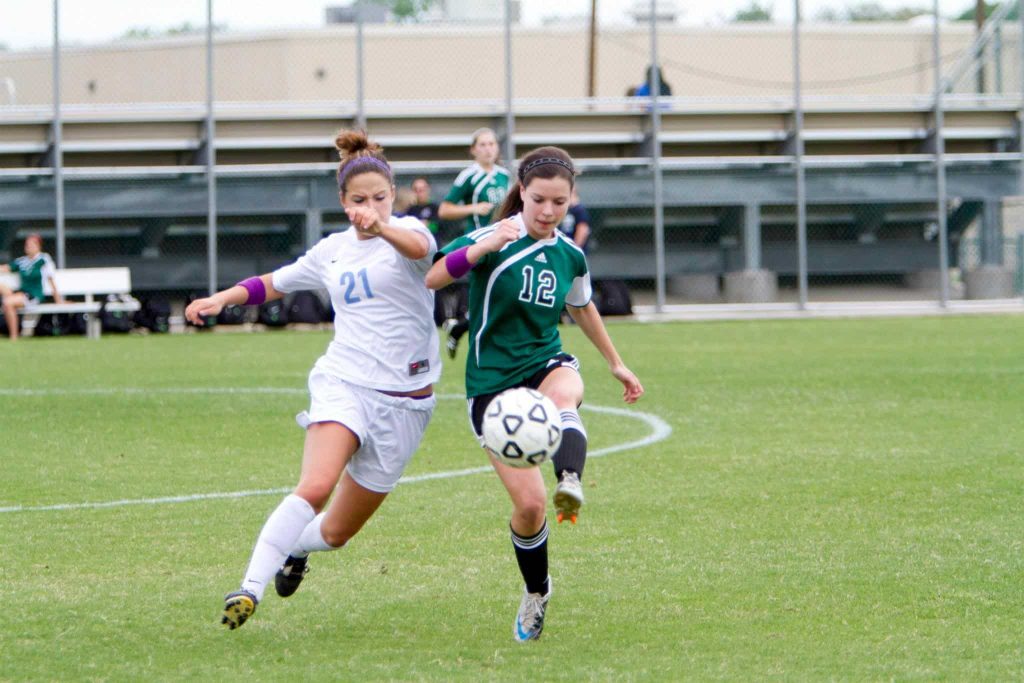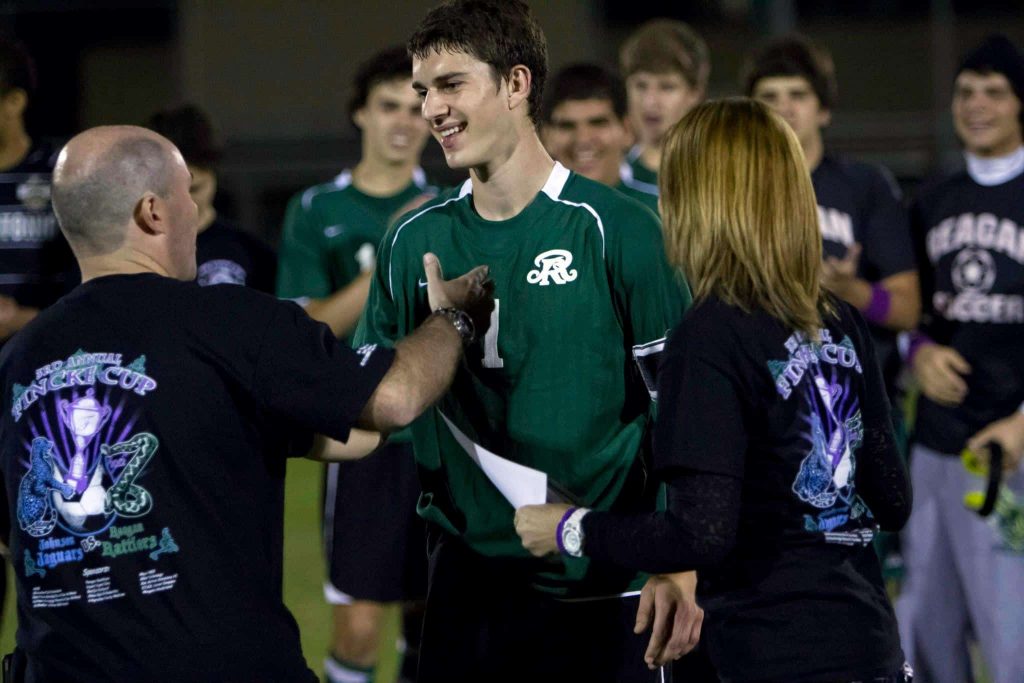 The scholarship award winners from Reagan HS were Christine Carrera and Ben Godwin and the recipients from Johnson HS were Bridget Gleason and Prashant Naga.